MAKE YOUR EID WEEK EXTRA SPECIAL AT THE SHERATON
ALL WEEK LONG BRUNCH AT AL HUBARA
EID AL FITR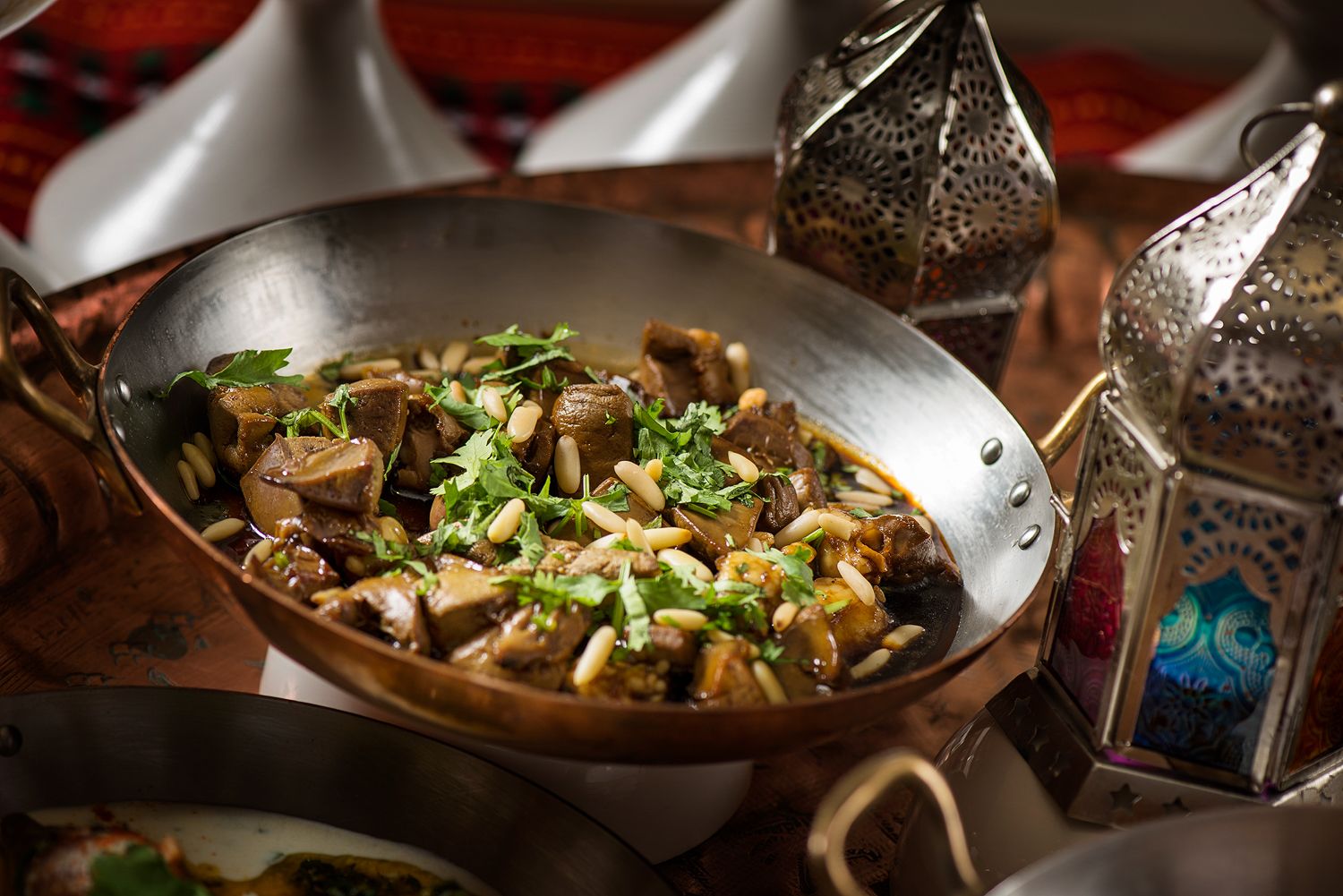 Why wait for the weekend if you can have brunch every day? Indulge in daily brunch at Al-Hubara for an unforgettable week long EID
Starts from 25th June to 30th June
QR 315 per person including soft beverages
QR 414 per person including unlimited selected beverage
50% discount for kids aged 6-12 years and kids below 6 dine for free
ROOMS PACKAGE
ROOMS PACKAGE
BBB Staycation Offer
Sheraton Grand Doha resort and convention hotel holds a very special place in the hearts of the Qataris. For this coming Eid-al-fitr, Summer and Eid-al-adha we are offering the very special BBB Staycation Offer for only QR999. Offer includes:
An Elegantly furnished Room
Buffet breakfast for two (2) at Al Hubara Restaurant
Buffet brunch (lunch) for two (2) at Al Hubara Restaurant
50% discount off meals for kids (ages 6-12); free meals for kids below 6
Terms & Conditions
© 2017 Starwood Hotels & Resorts Worldwide, Inc
SHERATON FITNESS SPECIAL MEMBERSHIP
Every long journey begins with a single step
Join Sheraton fitness today for as we make your journey even more exciting this Eid with 50% off on joining fee and 25% off on membership fee!
Offer available for annual single, couple and family
Limited offer available from 23rd of June until 01st of July 2017 only
Summer membership is not valid during this period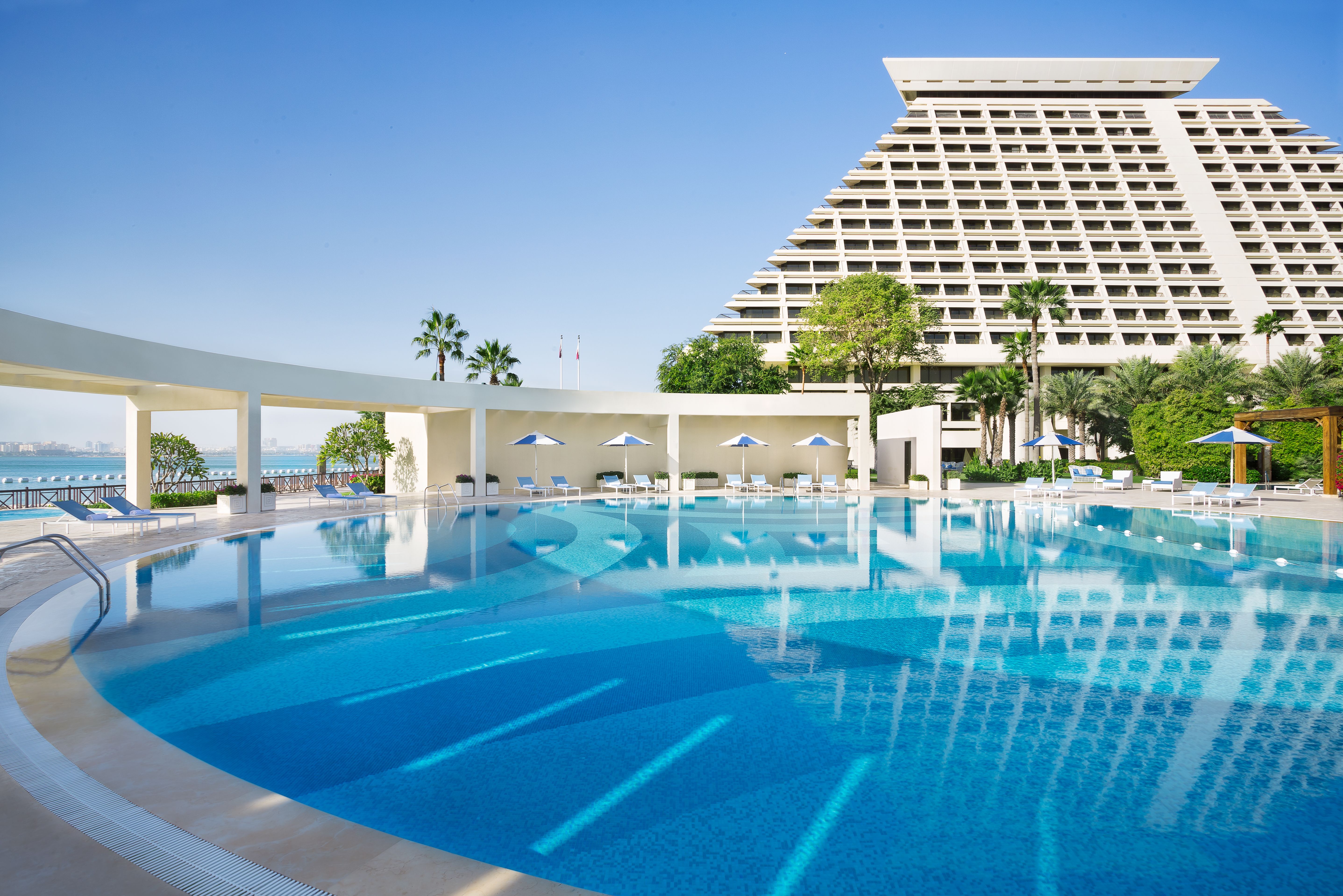 For reservations:
+974.4485.4444 | sheraton.doha@sheraton.com
Sheraton Grand Doha Resort & Convention Hotel Al Corniche Street · P.O. Box 6000 Doha, Qatar